Passive Income
Wealth creation
Creating wealth through real estate investments is a proven way to multiply your money.
Build wealth
Investing in real estate is a tried and true method of building wealth. By purchasing properties, renting them out, and buying and selling them at a profit, investors can earn a significant return on their initial investment.
Passive income
Real estate can also provide a steady stream of passive income, which can help to diversify an investment portfolio and reduce the overall risk. Additionally, owning real estate can provide tax advantages, such as deductions for mortgage interest and property taxes. Overall, creating wealth through real estate investments is a proven way to multiply your money.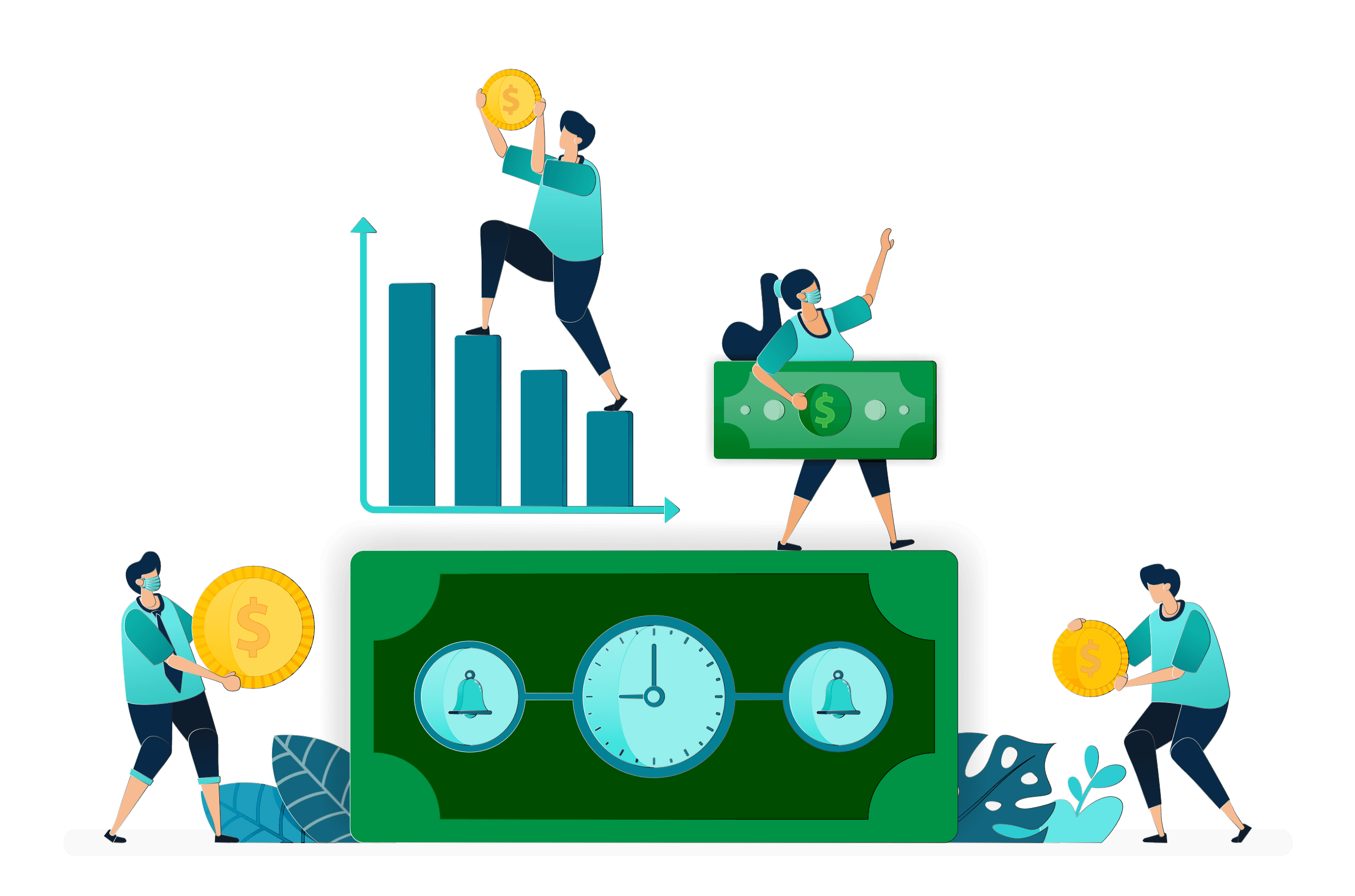 Retirement Investing
Build your retirement & create income
Use your IRA, 401(k), or other retirement plans to invest in real estate.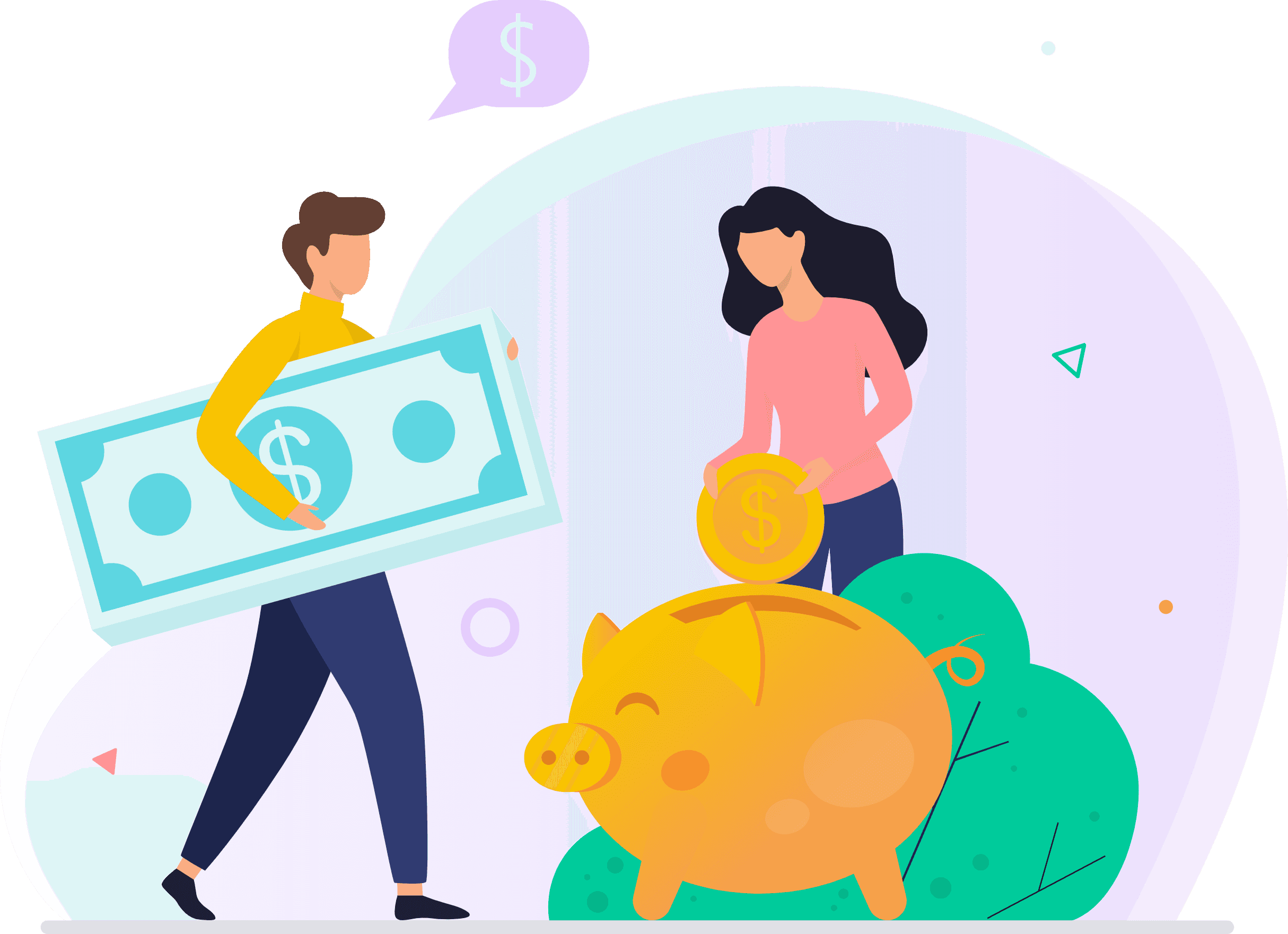 Already retired?
By investing your retirement plan and using the cash flow from distributions, you can live on a steady income. This is better for both yourself as well as those who depend upon it after you're gone because there won't be any need to get another job or rely entirely upon social security when they retire since their investments will provide them with enough money that lasts years into the future!
Real Estate Investment Process
Proven process, clear benefits
The real estate investing process and its benefits are easy to understand.
Your investment is secured in our fund.
Through our trusted due diligence process we find high-quality assets to invest in.
We partner with experienced banks and use leverage to maximize returns.
Profits are increased through our proven value-add initiatives.
Cash flow from operations puts money in your pocket.
Equity grows over time creating long-term wealth.
Tax benefits such as depreciation keeps more money in your pocket.
After the holding period, we sell off the asset(s) for a sizeable profit.
Why Projected Capital
Partnership
We partner with some of the most experienced banks, government entities, and management firms in the industry.
Low fees
We're proud to say that our fund(s) has one of the lowest overall fee structures in the industry.
Direct investment
Working with us is a direct investment. There are no middlemen to deal with, and you can work directly on our platform without any extra fees or hassle.
Relationships
We take pride in our investors and the relationships we have built with them. Each one is important to us, so you'll always receive personalized attention from your investment consultant team member.