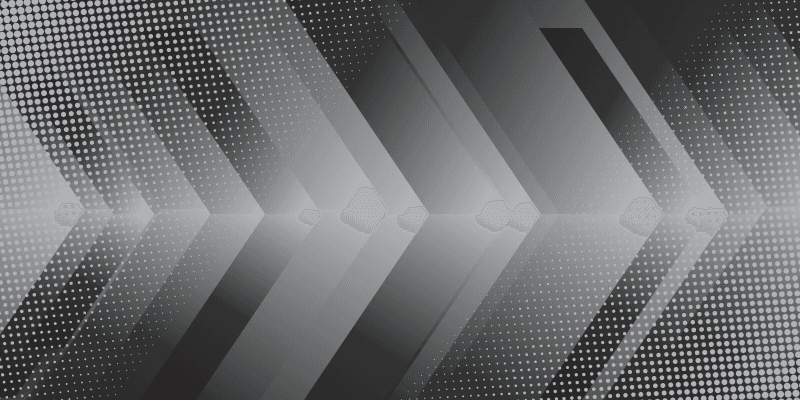 About Us
We help you build your legacy
Projected Capital invests in income-generating properties for investors who want to build a legacy and help retirees create income.
What we do
Invest in properties that yield a steady stream of reliable income & build long-term wealth.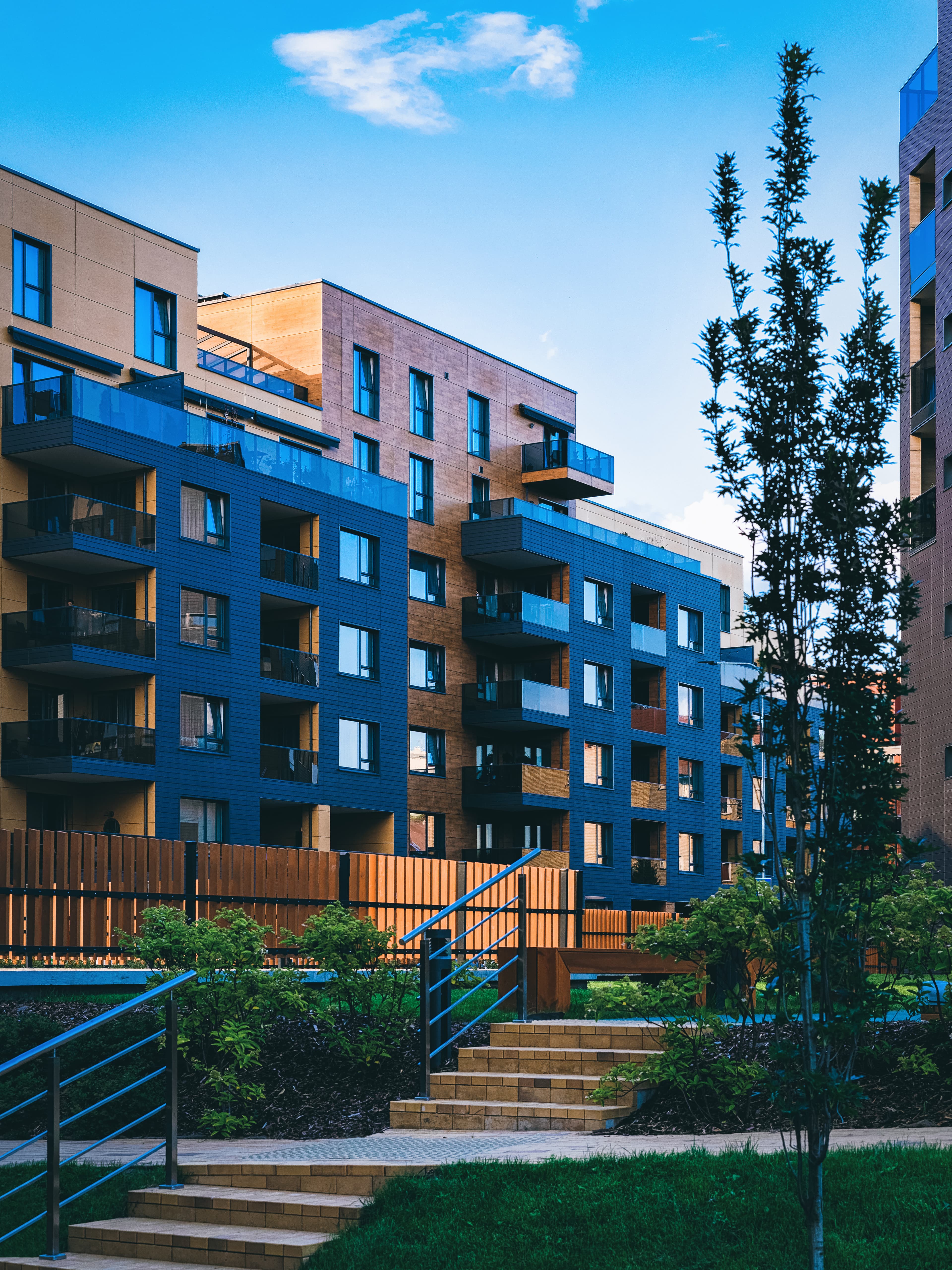 Providing Financial Security
We are a leading provider of real estate investment strategies for high-net-worth individuals and retirement funds that protect and grow your money no matter what the market does.
---
Investing Nationally
We invest in different regions of the USA to diversify our income streams and better protect investments.
---
Generational Wealth
We work to develop long-term investment strategies that help you build generational wealth and generate income from your 401k or other retirement accounts.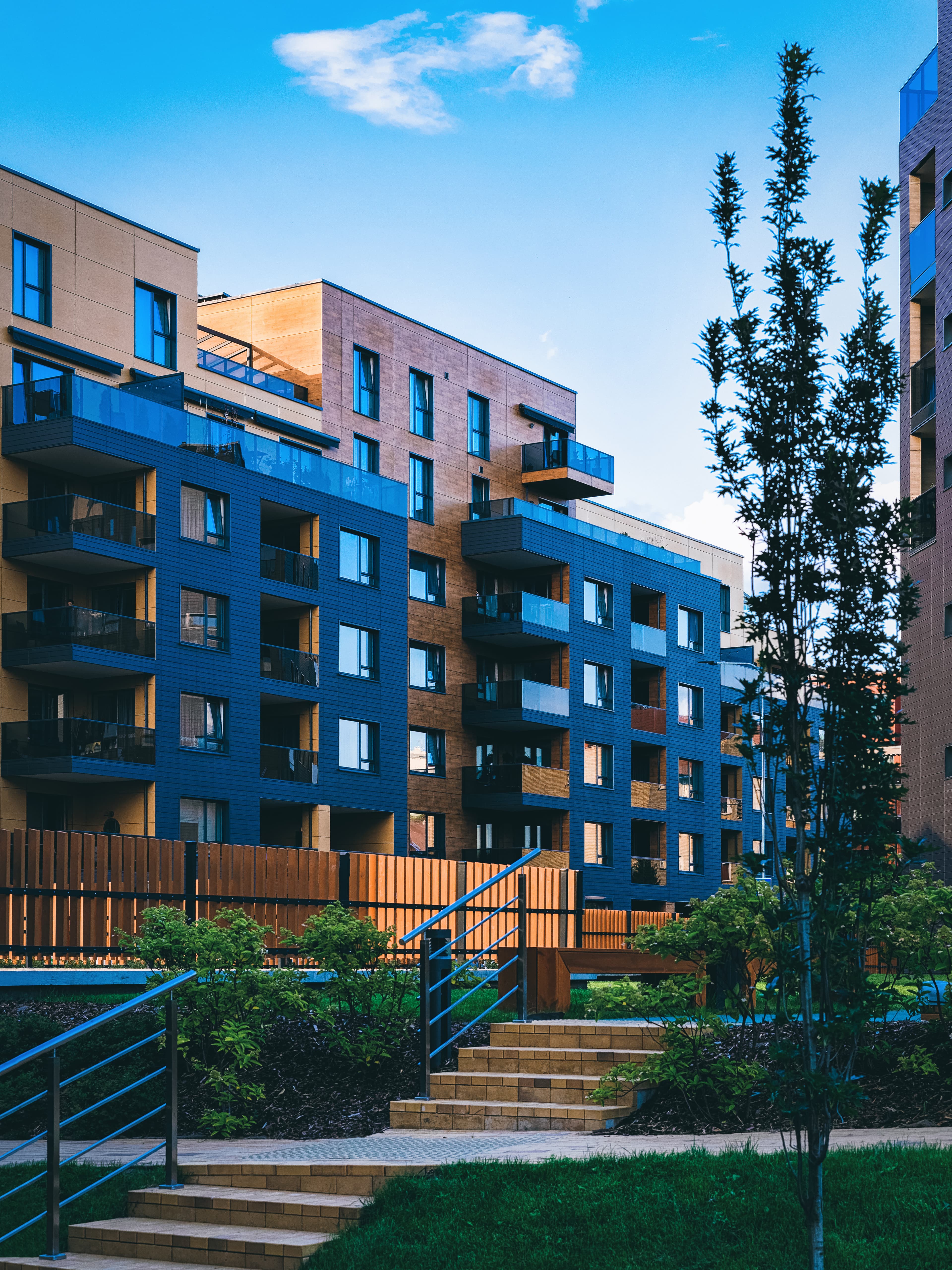 Principles that Matter Most
Accountability • Excellence • Integrity • Reliability • Ethicality
We are committed to providing the highest quality of service possible. At Projected Capital, our principles have guided us since its inception, and these enduring qualities will continue our success in the future.
Press
Projected Capital in the news