Brandon Jimeno
Founding Principal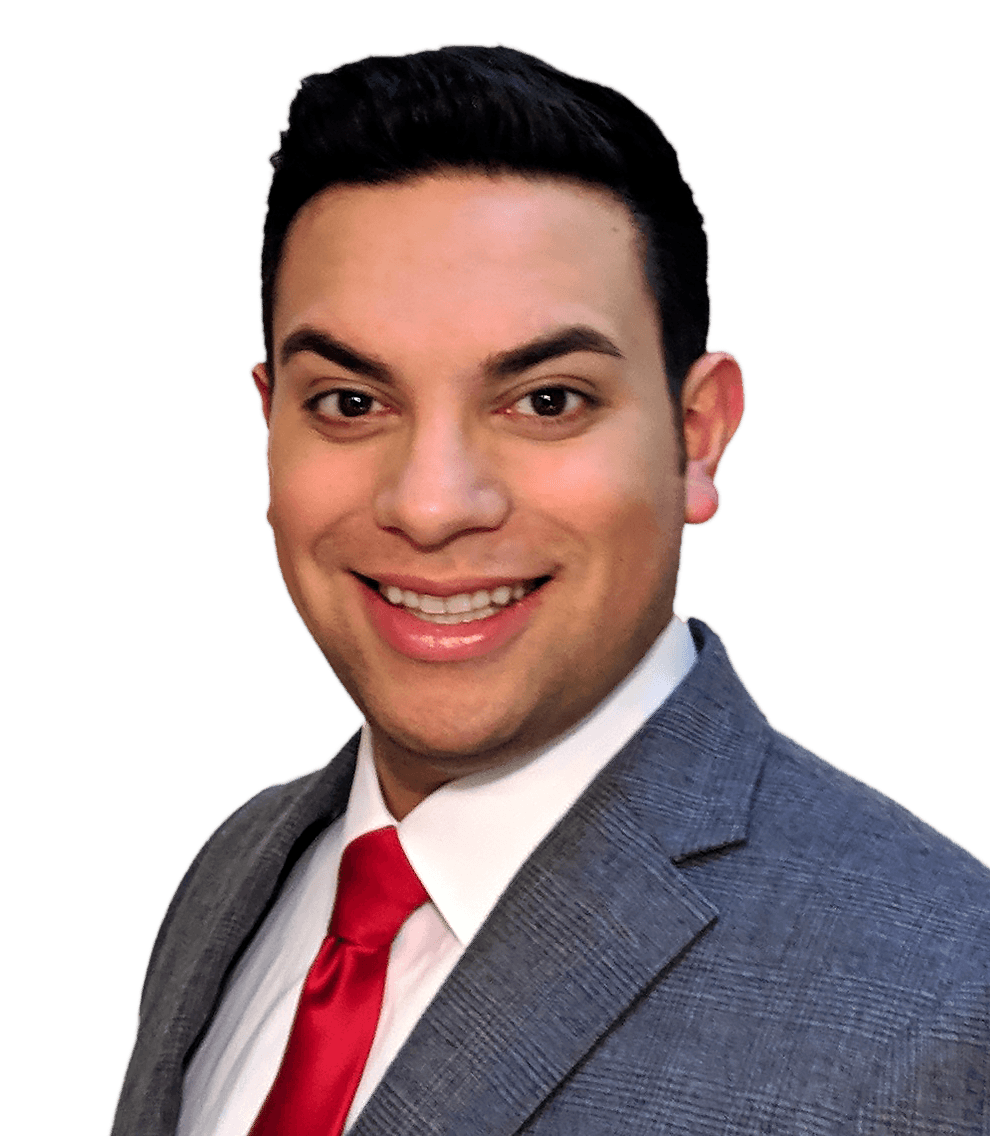 Brandon Jimeno
Founding Principal
Brandon Jimeno is the Founding Principal of Projected Capital. Mr. Jimeno has years of experience across the real estate industry in investing, selling, renovating, and as a real estate agent. During his studies in Commercial Real Estate at Cornell University, SC Johnson College of Business, Brandon gained critical skills in real estate development, project planning, project management, investment and financing decisions, property valuation, property management, operations, cycles of tenancy, and asset management. Mr. Jimeno is also a member of the Urban Land Institute (ULI), the oldest and most extensive network of cross-disciplinary real estate and land use experts worldwide.
Mr. Jimeno's morals, values, and high ethical standards build genuine trust and security in his relationships. Before founding Projected Capital, Mr. Jimeno was also a software engineer building various web, mobile, and gaming applications. His background gives him an analytical and technological edge over other fund managers.
Brandon enjoys golfing, being outside, and spending time with friends and family in his free time. In addition, Brandon is passionate about researching and studying various real estate, technology, economics, and finance topics daily.